River Valley Security Systems provides protection for residential and commercial properties in the greater Dayton area-and has been for 30+ years.
Your home can't keep you safe from everything all on its own. We believe in the power of security systems to keep your family safe from the unexpected. Trust us, we're family owned & operated, we understand.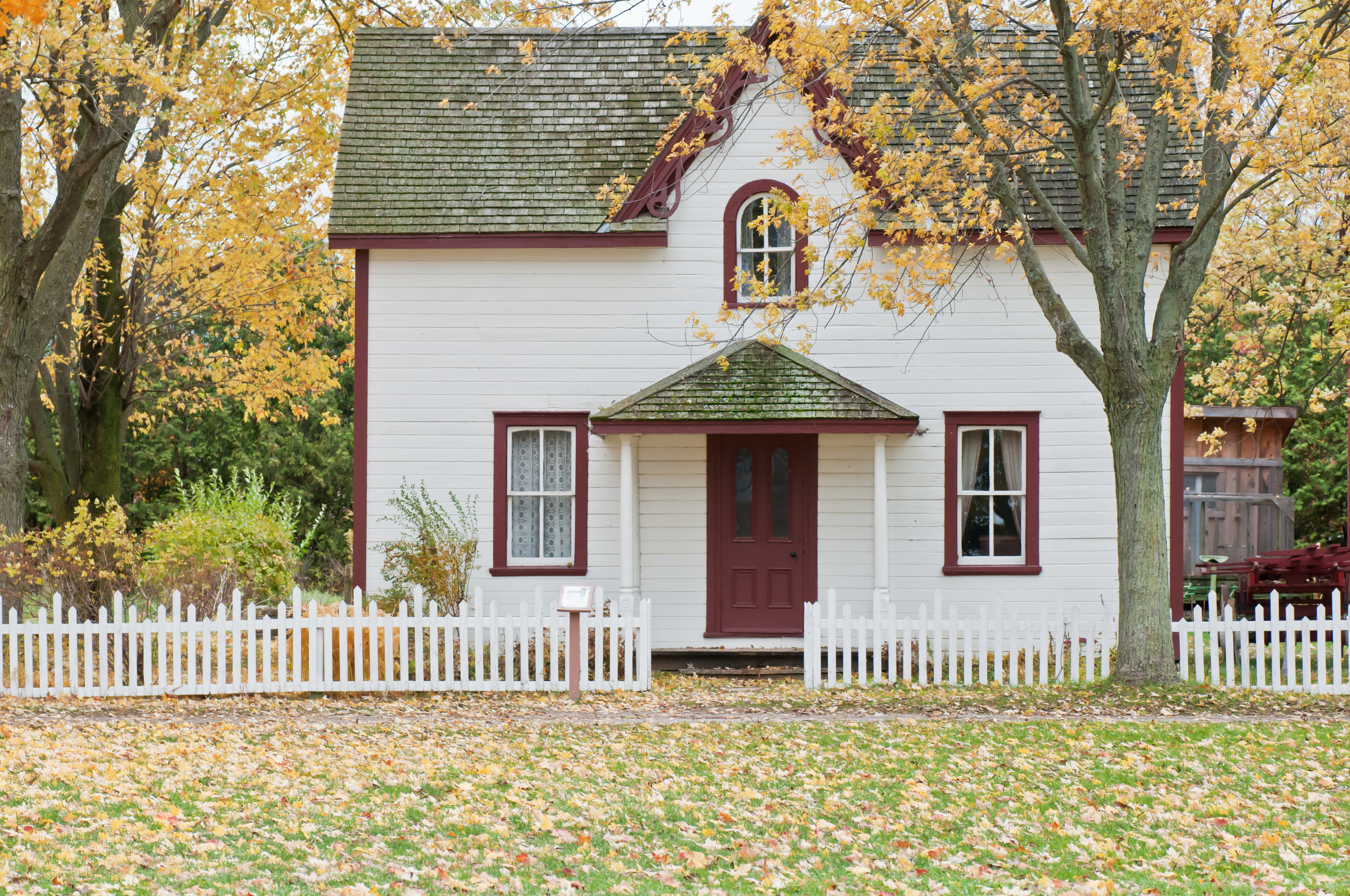 Find out about our organization,
mission, and services.
Ready to take the next step? You can contact Dave to schedule a free consultation.